The Merriam Webster's dictionary defines gambling "as the act of playing a game in which you can win or lose money or possessions, betting money or other valuable things". The act of gambling is as old as the history of man. The legality of gambling varies across different countries and the morality of gambling varies along different cultural and religious line. Gambling has evolved from the time of individual or community wagers to an era of the online and offline multi billion dollars gambling industry aided by technological innovations. Different countries have therefore legislated different gambling laws to govern the gambling industry.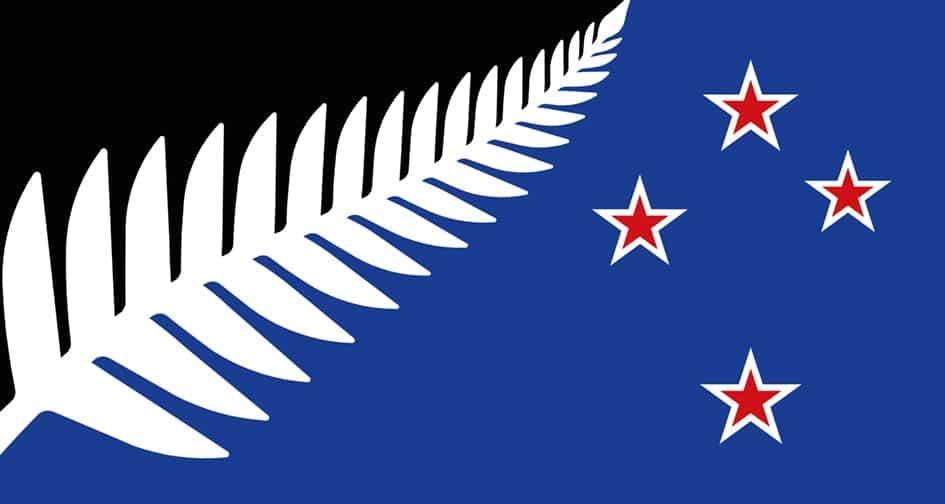 In New Zealand, gambling is regulated by the New Zealand gambling act 2003, signed into law on September 18, 2003. The act defined gambling on 5 different grounds viz;
Payment or staking consideration, directly or indirectly, on the outcome of something seeking to win money when the outcome depends wholly or partly on chance; and
Includes sales promotion scheme; and
Included bookmarking; and
Included betting, paying, or staking consideration on the outcome of a sporting event; but
Does not include an act, behavior, or transaction that is declared not to be gambling by the Governor General with the approval of the council.
In Part 2, subpart 1 of the act, gambling is prohibited unless it is: (i) it is authorized by the act and complies with the act and any relevant license, game rules and minimum standards (ii) authorized by or under the Racing Act 2003 and complies with that Act and any regulations made under it (iii) private gambling. However bookmaking and remote interactive gambling are prohibited and declared illegal by the act.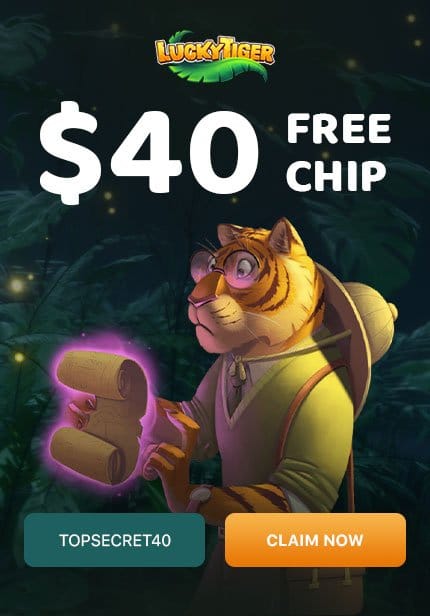 Section 15 of the Act forbids a person conducting gambling from offering or providing credit if the person knows or ought to know that the credit is intended to be used for gambling. Any individual who is guilty of this is liable on conviction to a fine not exceeding $10,000. However, this doesn't apply to holders of a casino operator's license to a person in circumstances approved under section 66 of the casino control Act 1990 or the Gambling Commission.
Publishing or planning to publish overseas gambling advertisement in New Zealand is prohibited. Any individual that contravenes this is liable to a conviction not exceeding $10,000. However this does not apply to (a) a health message concerning gambling (b) an advertisement for services to prevent, minimize or treat harm (c) a message about preventing, minimizing or treating harm (d) an advertisement for gambling equipment intended for distribution only to buyers of gambling equipment (e) an overseas gambling advertisement in which the publicizing or promotion of gambling or a gambling operator is incidental to the purpose of the advertisement.
Under section 19 of the Act, a person commits an offence if he/she (a) participates in illegal gambling (b) is without reasonable excuse, at a place where illegal gambling is occurring (c) conducts illegal gambling (d) offers or provide credit if the person knows or ought to know that the credit may be used to commit an offence (e) accepts credit from a person with the intention that it be used to commit an offence (f) makes a direct or indirect pecuniary gain from illegal gambling other than a direct participant (g) promotes illegal gambling or assists in doing so (h) causes or permits a place to be used for illegal gambling (i) advertises illegal gambling (j) provides or install gambling equipment if the person knows or ought to know that it is intended to be used for illegal gambling. Every person who commits offence a or b is liable on conviction to a fine not exceeding $1,000 while offence c to j is liable to a conviction of $20,000 for an individual and $50,000 for a corporate body.
Subpart 2 of the Act classifies gambling into 6 legal classes viz:
Class 1 gambling: The total value of prizes offered or awarded to the winner or the potential turnover involved in the gambling activity in one session does not exceed $500. No license is required for this class and it doesn't require a gaming machine directly or indirectly and no commission is paid or received by the individual conducting the gambling.
Class 2 gambling: The total value of prizes offered or awarded to the winner in 1 session does not exceed $5,000; the potential turnover involved in the gambling activity in 1 session does not exceed $25,000. It must also not involve gaming machine whether directly or indirectly. Also, no commission is offered or paid to or received by a person conducting the gambling. Like class 1 gambling it doesn't require a license. However, at the point of sale of the gambling information about the gambling must be published. The results for class 2 gambling must be declared within 3 months of the tickets first being offered for sale and 14 days after tickets sale cease. The result must also be notified publicly within 1 week after it is being declared. However, if class 2 gambling is ancillary to entertainment, the result must be declared while the entertainment continues and if the gambling is housie, the result declared during the housie session. Prizes or rewards are given only to the person who wins.
Class 3 gambling: These are gambling where the total value of the prize awarded to the winner exceeds $5,000 in 1 session. Class 3 gambling license is required. A class 3 gambling conducted not regularly can be conducted by a society with class 3 gambling license, however, class 3 gambling conducted regularly must be conducted by a corporate body with class 3 gambling license.
Class 4 gambling: This is gambling conducted with the aid of a gambling machine. A class 4 gambling can only be conducted by a corporate body with a class 4 gambling license and a class 4 venue license. The New Zealand racing board and societies racing under the it according to the New Zealand Racing Act 2003 are treated as class 4 gambling corporate bodies
Casino gambling
Gambling conducted by the New Zealand lottery board
The Gambling Act makes it illegal for any individual below 18 years to participate in gambling; buying of ticket by someone under 18 whether for his own self or on behalf of another person attracts a conviction of $500. Purchasing of tickets on behalf of someone below 18, selling of gambling ticket and providing credit for someone below 18 for the purpose of gambling are considered illegal and it attracts a conviction of $1,000. Any corporate body that allows an under aged person to participate in a class 4 gambling at a venue with a class 4 venue license will be convicted of $5,000.
For a casino, the legal age for participation is 20 years. Any individual below 20 years participating in casino gambling or caught gambling in a casino area is liable to a conviction of $500. Any holder of casino license who allows someone below 20 years to participate in casino gambling or stay in the gambling area of the casino is liable to a conviction of $5,000 unless he has proof to show that he had reason to believe that the underage individual is 20 years or above. Also, gambling operators must refuse to pay underage individuals.
The Act provides for the appointment of a Gambling inspector who is charged with inspecting, monitoring and auditing the conduct of gambling. He is also charged with detecting, investigating and prosecuting offences against the Act and cases of dishonesty in the process of gambling; liaising with other enforcement agency and investigating complaints from the public about a gambling activity. The gambling inspector has the right to enter at all reasonable times a venue where gambling is being conducted or where he has cause to suspect that gambling is being conducted. The Acts also convicts anyone who cheats in a casino of $20,000.
The governor General has the power to declare an action not to be gambling and a machine not to be a gaming machine.