Will gambling affect your home loan? The straight answer is no, it may not. Taking out a few dollars to gamble here and there will not come in the way of securing a home loan. Before lenders can lend you money, they will need to evaluate your capability to repay. Understandably, no lender wants to chase their mortgage or go through the hassles of involving the authorities before they can get their money back. This explains the common misconception about gambling and home loans.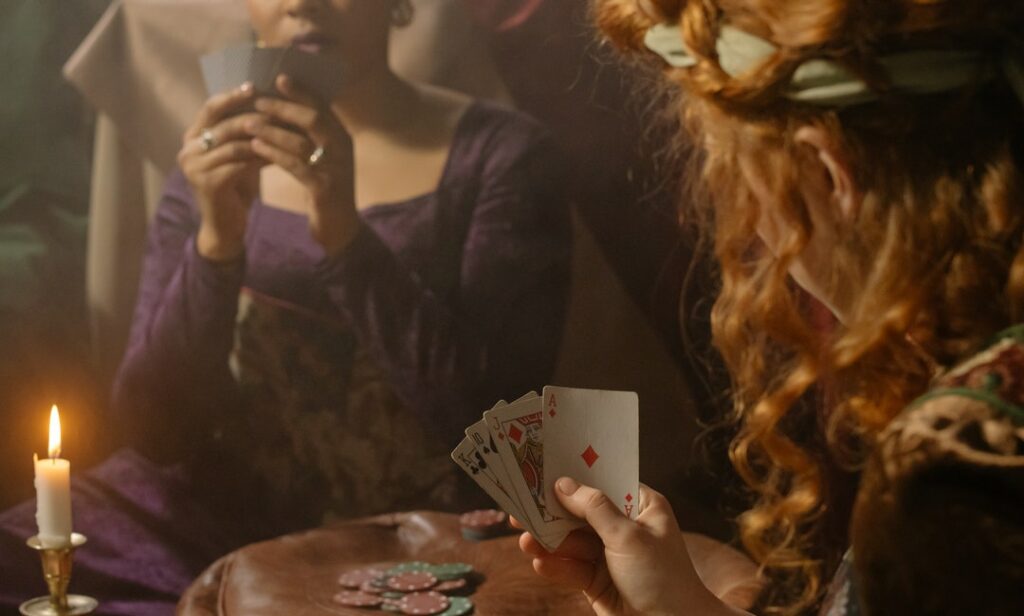 Will Gambling Affect Your Home Loan?
Even so, if your bank statements or credit card bills reflect a moderate amount of gambling expenditure, no lender has the moral right to judge you. Millions of people in the United States gamble with thousands having gambling problems. Even if the loaner doesn't gamble or despises gambling, how you choose to spend personal finances remains solely your business.
Your loan approval may be affected by your gambling habits if it is clear that you are a compulsive gambler with no self-control. If your financial statements reveal you spend too much gambling and it has cost you a good credit score, your request will be denied. Lenders only want to give loans to credit-worthy people.
Since moderate gambling may not affect your request for a home loan as long as you can pay what variables come into play?
Why Was My Home Loan Application Denied?
Lenders will always ask for a credit report when you apply for a home loan. Your credit report is the physical evidence of your creditworthiness. Details in your credit report include all credit applications and to firms, repayment history, and additional details on accounts and current debts.
Usually, lenders consider three main factors when assessing your credit report; payment history, your debt usage, and your credit timeline. Using your credit card(s) to fund your bets or maxing it out will affect your report negatively. Also, constantly defaulting on repayments or making late payments will damage your credit rating.
If you're lucky, the lender will ask you to explain why your credit report reflects multiple gambling expenditures. If you're not, they deny you expressly.
Accumulation of Personal Loans
Gambling is an entertaining activity, but a lack of self-control can set you off on a different path. When you fail to exercise control over your betting habits, you become a gambling addict. Problem gamblers are always looking for how to fund their bets and this includes taking out personal loans.
Banks, credit unions, and other lenders offer personal loans to people. Unfortunately, problem gamblers abuse this privilege and use personal loans to fund their gambling lifestyle.
Personal loans usually reflect on your credit report. If you're always taking new personal loans, missing repayments, or making late payments, a lender may deny your home loan application.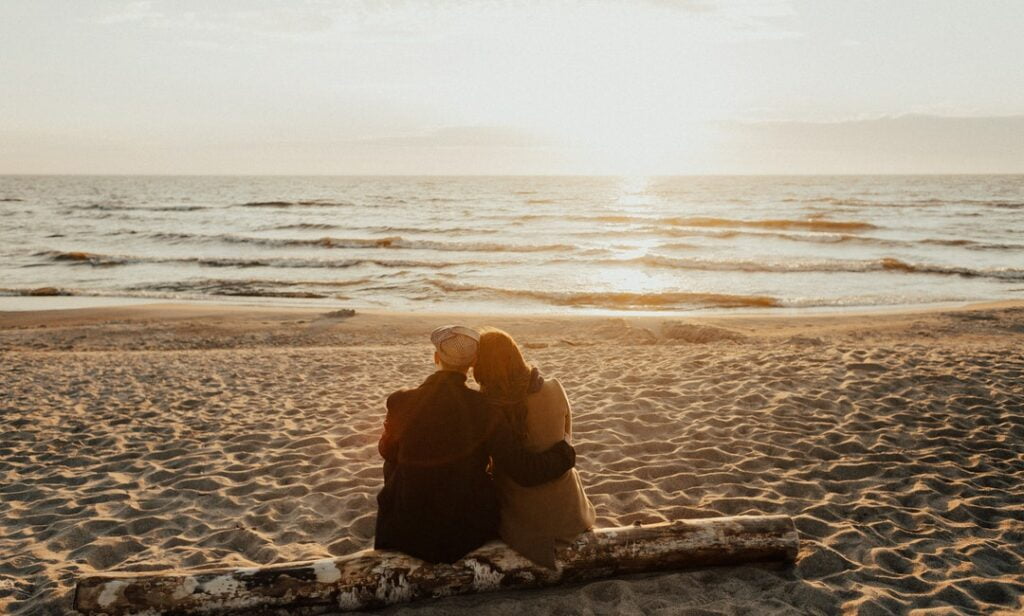 Will Gambling Affect Your Home Loan?
Lenders are not the only ones who scrutinize financial statements, banks do so as well. You might think you have the autonomy to do as you please with money in your bank accounts but home loan lenders think otherwise.
Lenders will ask for your six-month-long bank statements during your home loan application review. If your bank statements constantly reflect debits to multiple betting sites, you may not get the loan. Also, your mortgage amount may be reduced substantially amongst other penalties.
Expectedly, when you're always using your money to gamble, you're more likely to have fewer savings deposits. You don't even need to take out credit or personal loans to reduce your chances of securing a home loan. It's not out of place for a lender to wonder how you intend to repay loans with a savings account that has measly deposits.
Having a substantial savings deposit gives the lender the perception that you're financially responsible to an extent.
Understandably, lenders look at savings accounts as some type of assurance from the borrower.
These are but some reasons gambling will reduce your chances of securing a home loan and they all boil down to excessive gambling.
How to Protect Your Financial Integrity
If you're requesting a home loan or any other loan for that matter, you must understand that you'll be under scrutiny. Your credit report, bank statements, and every other financial information have to be in perfect shape. One slip-up on your account figures can delay you from getting that loan. In today's world, financial creditors and banks are especially concerned with scrutinizing gamblers' betting habits. It's now so intense that even what you consider a tiny gambling expenditure may put you in the "gambling addicts" box. New terms and conditions are springing up daily. Mortgage brokers are admonishing gamblers to rethink their betting habits if they want to access loans.
No gambler wants to be restricted from the pleasure of the games to avoid being denied home loan applications. Neither do you want to worry about the perception of your ability to repay a home loan? You want to prove yourself as a true gambler and a responsible citizen worthy of a home loan approval.
Thankfully, you don't have to worry about how to combine the two. Here are some practical tips on how to secure that home loan:
Try Using a Separate Bank Account
Create a separate bank account to finance your bets, one you need not present to successfully apply for a home loan request. If your bank account statements are too embarrassing to be presented, open a new account. Remember that you have to present a bank statement of at least three months and at most six months. So, it is best to create a new bank account as soon as possible. Make sure you stick to the purpose of a clean record. By no means should you take out money from the account to gamble?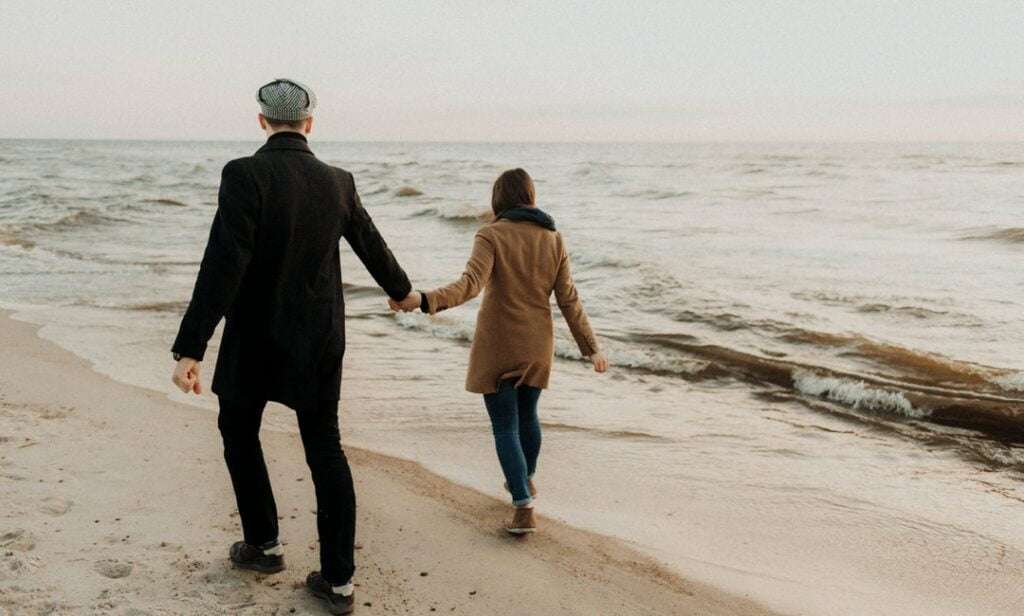 Old Habits And Qualify You For A Home Loan
Another helpful way to clean up old habits and qualify you for a home loan is by fixing your credit report. This means you have to stop taking out credits and repay loans as soon as possible. A good way to start is by obtaining your credit report. Examine it for errors. If you notice any error on the report that was not your own doing, contact your credit bureau for rectification.
However, if your credit report is too messy for you to personally repair, seek the services of credit repair companies. You can find their contact details online.
If you can't control taking credits to gamble, try casino credits instead. Casino credits have zero business with credit card companies. You only deal with the casino itself. They offer a fixed amount of credit, payment options, and deadlines. All you have to do is provide them with certain personal information.
Although this is a safer alternative, you mustn't abuse it. Casino credits can still reflect on your credit score. However, if you take a moderate amount of casino credit and repay when due, you should have no issues with securing a home loan.
Would you like to avoid getting your account statements messed up by multiple betting sites that'll deny your home loan request? Try cryptocurrency betting sites. Cryptocurrency is virtual money that you can use to fund your bets. With cryptocurrency betting sites, the fear of a home loan denial is solved. Your identity is protected as these betting sites provide anonymity.
There are many cryptocurrency betting sites online today that accept bitcoin, ethereum, dogecoin among others.
Bottomline
Will gambling affect your home loan? The answer is: yes and no; it all depends on you. If you think that your betting habits have messed up your financial statements, seek counsel from a mortgage advisor. Be transparent about your gambling history when you're talking to an advisor. They will help you find a work-around for your home loan.