The casino business is highly profitable. This is because the house always wins. This means more income to the casino even if they have to pay out a few customers occasionally. No wonder casino owners today are in a world of their own. Some of these men and women have billions of USD in cash and assets. These individuals have done well for themselves over the last 30 years. Some have shifted from other ventures and delved into the casino business. In this piece, we have made a list of the top ten richest casino owners in the world. We will count down from number 10 to number 1 with 1st being the richest casino owner at the time of writing.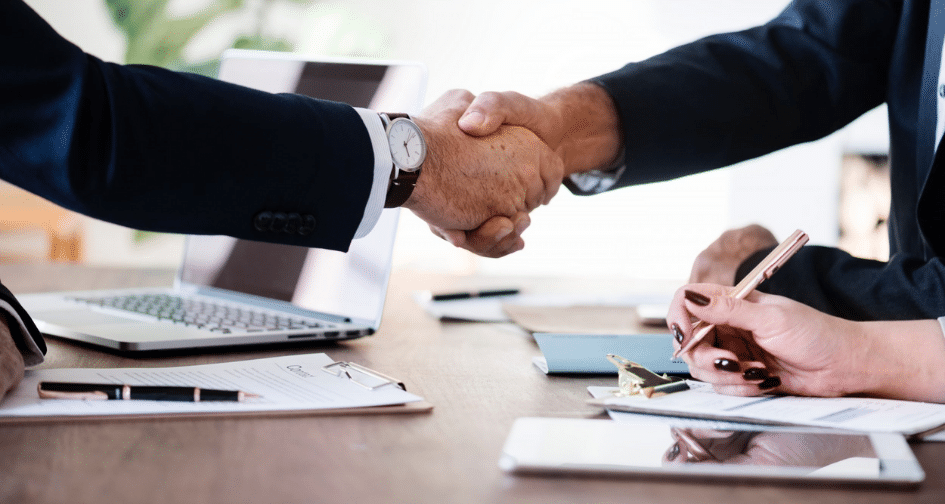 Top Ten Richest Casino Owners
10. Lorenzo Fertitta
Lorenzo Fertitta is a casino executive and American entrepreneur said to be worth a whopping casino worth of $1.2 billion. Despite having the passion to promote sports, Fertitta has gone on to run one of the biggest casinos in the world. He is the director of Red Rock Resorts. In 2007 his casino venture Station Casinos became privately owned in a leveraged buyout. Following this, there was a $240 million reinvestment in the casino, under new control that allowed Fertittas to continue to retain full ownership.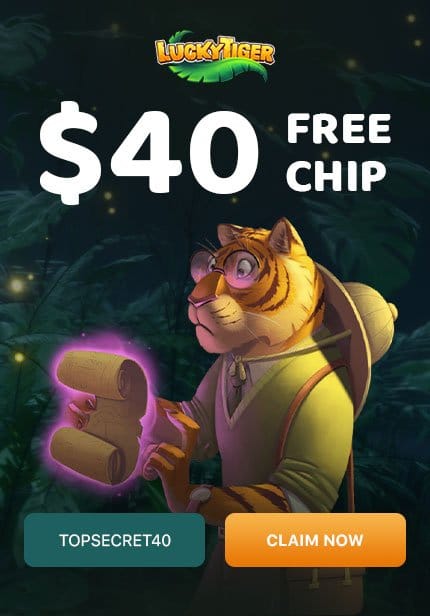 Under the direction of Fertittas and his brother, Station Casinos has expanded exponentially and now encompasses 21 casinos in more than three states in the U.S. Station Casino's was recently named one of the "Best Companies to Work For" by "Fortune". The properties under the control of station casinos are the Red Rock Casino, Resort & Spa, and the Palace Station Hotel & Casino.
9. Frank Fertitta
Frank Fertitta is an American entrepreneur. Fertitta is the brother of Lorenzo Fertitta and has an estimated casino worth $1.25 billion. Alongside his brother Lorenzo, Frank runs the Station Casino where he is currently holding the position of CEO. Apart from currently been the CEO of Station Casinos, Fertitta was formerly also the co-owner of the UFC (Ultimate Fighting Championship). He has been described as a true business fighter.
Fertitta has had a long history with Station Casinos. In 1985 he held the position of General Manager at Station Casino before moving on to the position of Director, Executive VP, and Chief Operating Officer in 1986. From 1989 to 2000 Fertitta was the President of Station Casinos.
8. John Paulson
John Paulson is number 8 on our list. He is an American hedge fund manager with a casino worth approximately $1.29 billion and the operator of Paulson & Co an investment management firm based in New York. Paulson founded Paulson & Co in 1994. He has been described as the most prominent people in high finance. Paulson is also known for making one of the biggest fortunes in the history of Wall Street.
He has often been called a money magnet due to his many successful ventures. Paulson is often backed by his close friends and business associates. Those who back him often cash in on his regular windfalls. Most importantly Paulson is the owner of several casinos in the U.S.
7. Phil Ruffin
Phil Ruffin is the number 7 richest casino owner with a casino worth $1.32 billion. Ruffin is a money-making machine. He has interests in several investments including casinos, oil production, greyhound racing tracks, and convenience stores. He is also a real estate investor. Ruffin owns the Treasure Island Hotel & Casino. He is a friend to Donald Trump the United States president. He is also the co-owner of Trump International Las Vegas hotel 50/50.
Perhaps Ruffin's most noteworthy business victory is his acquisition of New Frontier Hotel & Casino in 1998 for $165 million. In 2007 he went on to sell the casino for $1.2 billion. Ruffin used some of the cash from the sale to buy Treasure Island.
6. Elaine Wynn
There is only one woman on our list and she is Elaine Wynn. Wynn has a casino worth about $1.7 billion. She co-founded Wynn Resorts and Mirage Resorts with her former husband. She has been crowned queen of Las Vegas and she owns the largest amount of shares at Wynn Resorts.
Wynn has been an executive in Mirage Resorts and Wynn Resorts for decades. With her former husband now out of the management of the two casinos, she has been tasked with taking Wynn Resorts higher. Wynn has a controversial personality due to her habit of kicking out her ex-husband's loyalists.
5. Donald Trump
Donald J Trump is the ex-President of the U.S. He has thrived as a businessman and has a casino worth well over $2 billion. Trump was often mocked when he made claims that he would become president of the U.S one day but he won the 2016 election and served for four years. Trump launched Harrah's at Trump Plaza in 1984. Harrah's is an Atlantic City-based hotel and casino. The endeavor was financed and managed by the Holiday Corporation. Gambling was legalized in 1977 in the region.
The poor financial results posted by the property caused tensions between the Holiday Corporation and Trump. In 1986 the latter paid the Holiday Corporation $70 million to take sole ownership of the property. Trump also bought an uncompleted building from the Hilton Corporation in Atlantic City for $320 million. After the building was completed in 1985, the hotel and casino became Trump Castle and was managed by his ex-wife Ivana until 1988.
4. Steve Wynn
Steve Wynn is an American businessman and investor with a casino worth $2.8 billion. He is the ex-husband of Elaine Wynn. Wynn has several casinos around the United States. He is the co-owner and co-founder of Wynn Resorts. Wynn is one of Vegas' most famous casino owners. He has a stake in several Las Vegas establishments including the Bellagio, The Mirage, Treasure Island, and Wynn Las Vegas. Wynn has been in the casino business since 1967.
Mr. Wynn gained inspiration from his investor family to launch his first business at only 15 years of age. Wynn transformed his father's bingo business into a lavish casino. Since then onwards, he has been expanding his fortune by launching casinos around the country. Wynn one of the richest casino owners at number 4 on our list. However, he might not continue in this position for long considering that he has left the executive operations of his resorts.
3. Pansy Ho
Pansy Ho reportedly has a casino worth $7 billion. She is the daughter of gambling investor Stanley Ho. Ho inherited a huge part of her wealth from her father. Although she has also made many business moves of her own. Take an example, Ho's investment in MGM China paid off when she made a whopping $1.5 billion after the firm became publicly-traded in 2011.
Ho's decision to invest in MGM and her father's dealings with organized crime bosses made her lose been able to invest in New Jersey. Where she was determined to unsuitable for making investments. This forced MGM to cut all ties with Ho and forced her to sell her Borgata casino shares. Despite these setbacks, Ho is still doing fine. She still operates several other businesses.
2. Kirk Kerkorian
Kirk Kerkorian was an American businessman and investor with an estimated casino worth $11 billion. Kerkorian was born Armenian. He was an investor who owned several casinos around the globe. He was the CEO and President of Tracinda Corporation. Tracinda Corporation was a Beverly Hills-based private holding company run by Kerkorian.
During his time, Kerkorian was arguably one of the most important personalities in the gambling world. He is credited with helping to shape Las Vegas. Kerkorian built the largest hotel in the world in Las Vegas on three different occasions. They include the International Hotel, the MGM Grand Hotel, and the MGM Grand. In 1969, Kerkorian bought the Metro-Goldwyn-Mayer studio.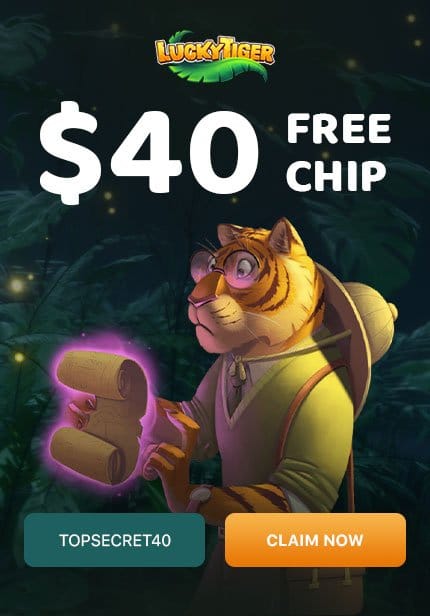 1. Sheldon Adelson
Sheldon Adelson was an American businessman and investor. He is number one on the list of the richest casino owners with a casino worth approximately $21.5 billion. He is the founder, chairman, and CEO of the Las Vegas Sands Corporation. The Las Vegas Sands Corporation owns Singapore's Marina Bay. Las Vegas Sands is the parent firm of Venetian Macao Limited the official operator of the Sands Expo and Convention Center. Venetian Macao is also the operator of the Venetian Las Vegas. Even in death, Sheldon remains the richest casino owner in the world.
Bottom line 
The market capitalization of the global casino market is $227 billion and this figure is only going to keep rising. These rich people listed above have at one point or another benefited significantly from owing casinos.