Blogging is one of the most popular methods of generating passive income online. You don't need a university degree or a professional qualification to run a blog successfully. All you need to create a blog is an Internet-enabled device. Generating income from your blog is another story altogether. There are more than 600 million blogs on the Internet today and most of them are profit-making blogs. One of the fundamental factors that everyone considers before creating a blog is a niche. The niche is the category of topics you choose to address in your blog and the success of your blog will depend significantly on the niche. Just like every other aspect of the gambling industry, you can generate a lot of profit from owning a gambling blog.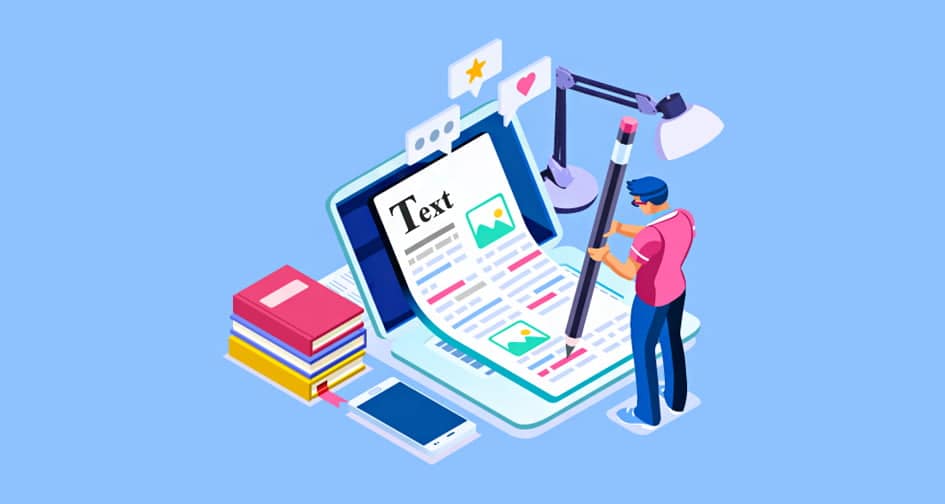 How to Start Your Own Gambling Blog
1. Do Your Research
Blogging is a type of business and like every other business, you need to conduct market research before you start your gambling blog. Since the blogging is done online, you don't need to check the same boxes as you'd check before you start a typical brick and mortar store. Ask yourself, is there a market for gambling blogs? How do I monetize a gambling blog? What sort of content am I expected to create on a gambling blog? We already know that there is a target market for gambling blogs. Frequent and even occasional gamblers are constantly looking for gambling-related information so they can get an edge when they gamble. You can either decide to provide only gambling tips, gambling news, or both. Most gambling websites offer both.
2. Choose a Blog Name
You can create a blog for free using Blogger, WordPress, or any other popular platform for creating blogs. If you do this, your blog will lack credibility. For more credibility, you need a unique blog name that you can buy from a hosting service provider. With the right Web hosting service, you can make your blog accessible through the World Wide Web. The name of your blog should be related to the type of content you intend to publish. For example, if you plan to write about sports gambling news, you can buy a domain name like sportsgamblingnews.com, or sportsbettingnews.com. These are just examples but there is a strong chance that there are already sites with this name. This is where creativity becomes important. Whatever you choose, make sure that it isn't too long or too difficult to remember.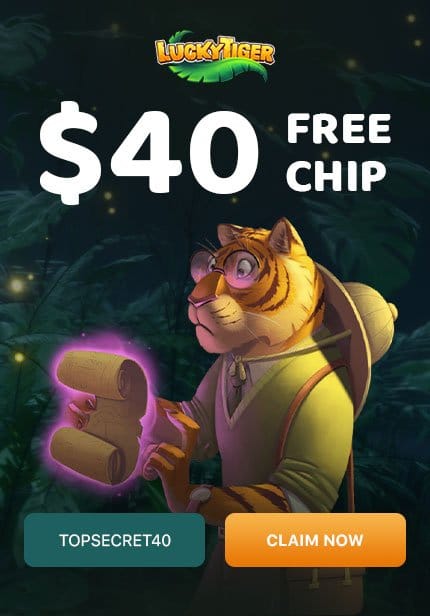 3. Choose a Hosting Provider
There are several hosting providers out there but not all of them are reliable. The cost for a reliable hosting service might be a little higher but it's always worth every penny. If you pay for an inferior service, you will end up facing multiple problems like slow site speed, poor search engine optimization, frequent downtimes, etc. The right hosting service must be fast, reliable, and recognized by search engines. The platform you choose to publish your blog is also important. When it comes to gambling, few platforms can be compared to WordPress. It is flexible and easy to use. You can also decide to add search engine plugins for on-page SEO. Many tools at your disposal will help you optimize your gambling blog. After all, if search engines don't love your blog, you will not be able to reach your target audience. The more visible your website is, the easier it will be for you to reach people and make money in the process.
4. Create the Blog and Start Generating Content
After your research is complete, you've chosen a name, publishing platform, and a hosting provider, the next step is to create the blog and start generating content. Content creation is key to keeping your gambling blog relevant online. After all, "content is king". You should put a lot of effort into generating content. Your content must be related to gambling. It doesn't make sense to write about different things on a single blog. The content has to be optimized for search engines as well. The more optimized it is, the more traffic you'll get, and the more money you'll make subsequently. How do you optimize your gambling content for search engines? First of all, make sure that you use relevant keywords. You can use a keyword research tool to find relevant keywords for each post. The primary keyword should be added to the title, meta description, introduction, body, and conclusion. Make sure that every article is between 1000 to 2500 words long and try not to use more than the recommended number of keywords at a time. Your sentence structure should be easy to understand with good grammar and no typos. If you don't have the time or skills, consider paying a freelance writer to generate content and update your blog regularly.
5. Promote Your Blog
It doesn't matter how great your content is, if you don't promote it, no one will know about it. You can promote your blog through social media. You don't need to share each post individually on your social media handles. Some plugins allow you to automatically share every post you publish on your social channels. You also need to promote your social media pages so you can reach a targeted audience. The more followers you get on social media, the more traffic for your blog you can attract. Apart from search engine optimization, you can promote your blog on search engines through pay per click ads. It is not a permanent solution for blog promotion but it will give you the push you need to build an audience at first. Each time a person searches for a keyword related to your content, your blog will show up on the first page as the most relevant to that search. You will only be charged if the person clicks on the blog.
6. Monetize Your Blog
The primary reason for creating a blog is to generate income and there are many ways to do this irrespective of the niche. There are many ways to monetize your blog but the most common method is Google Adsense integration. Google Adsense pays websites for advertising products and services for their customers. Depending on how much traffic you get on your blog, you can make up to six figures yearly from Google Adsense. Getting Google Adsense integrated on your site is going to be easy as long as you meet their requirements. If you're having difficulty adding Google Adsense to your blog, you should consider alternative platforms. Many offer similar services but you may not get as much money as you would from Google Adsense. Another way to monetize your blog is through affiliate marketing. If you have the traffic you can join gambling-related affiliate programs like CasinoAffiliatePrograms.com. You will earn a commission for each successful lead you generate. You can also monetize your blog by selling subscriptions. Instead of simply allowing people to access your website for free, you can offer only the introduction and ask them to pay for a subscription to get the full content.
7. Consider Adding Video Blogging
Video blogging or vlogging is a type of blogging that primarily involves the use of videos instead of plain text alone. You can create a video blogging channel on YouTube and link it to your blog. After that, you can promote the blog with the vlog and vice versa. Pictures and videos tend to be easier for people to follow than plain text. Make sure that you create your videos to avoid copyright issues. The same thing applies to blogs. You must avoid plagiarism at all costs. Search engines can blacklist your website for posting plagiarized content irrespective of its form.
Bottom line
Creating a gambling blog is easy but maintaining it over time requires consistency. There is nothing more annoying to viewers than an outdated blog. You can either publish new posts daily, bi-weekly, or three times a week. In any case, make sure that you do it consistently. Your audience will be looking forward to your posts at predetermined times. If you don't deliver, they will look for content elsewhere. So make sure you publish high-quality content regularly.