Identifying a fake casino can be as difficult as finding a needle in a haystack. Although, we sometimes feel we are smart enough to out think criminals. But we have come to discover that both online and physical casinos' criminal techniques are evolving. There are numerous techniques and hints which we would be looking at. For instance, fake casinos can appear in a variety of ways, including bonus offers and fake software, among other things. We will look at some tips on how to spot a fake casino.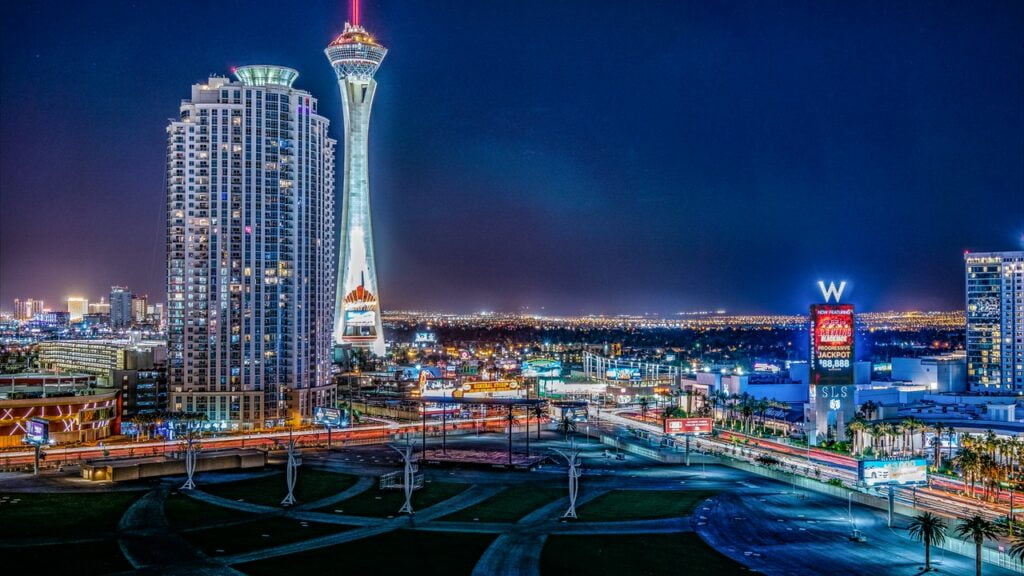 How to Spot a Fake Casino – Beginners' Guide

Check if the Casinos Have a License
For every online casino, it is paramount for them to be legally licensed. In every country, there is an agency in the government given the power to issue licenses to all online casino houses. Online casinos are not scared of displaying their license registration numbers and rules and regulations on their websites.

Some online casinos can display a fake registration number or license. It is always advisable to confirm with your local regulatory agency before you engage in an online casino as the regulatory body would not be held liable for any loss of funds.

Rule Out All Scandals
Online casinos can be involved in a number of scandals. Scandals could be in the form of unpaid bonuses, unpaid winnings from gambling, fake advertisements, and delays in the payment of winnings. Some casinos may close your account immediately after you win a large sum of money or after you fund your account. Usually, the reason given for the closure of your account does not make any logical sense to the user. Playing at such casinos does not end well for you.

A legitimate casino should have little or no record of scandals or issues with paying out funds to winners. As usual, it is always good to filter the information you see online as there are individuals out there trying their best to tarnish the image of their competitors.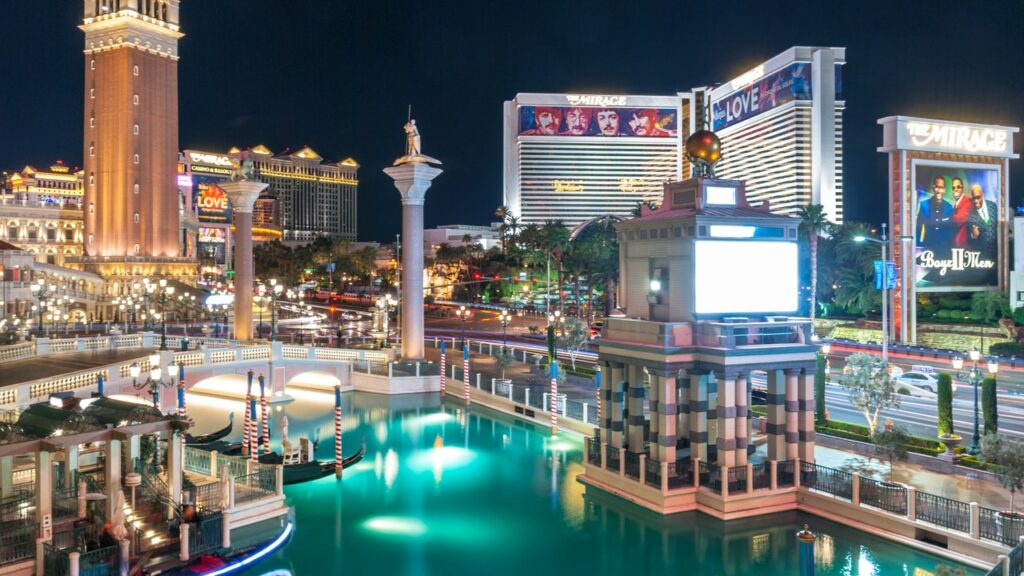 Check its Deposit and Withdrawal Issues
When trying to deposit funds, you can check out the number of methods allowed for depositing funds. This could serve as an indicator of the legitimacy of the online casino. PayPal is one of the online casino payment options, which indicates that the casino is legitimate because PayPal is very strict about dubious transactions.
But when you see a site that accepts strictly BTC or some unverifiable form of payment, it is advisable for you to both deposit a small amount of money and try to withdraw it, or just ignore the site totally and just look for a legitimate website to play on.

Look Out for Negative Reviews
Casinos with a bad reputation usually receive negative feedback online. Also, when the reviews of a casino are terrible, this usually translates to the site being illegal or fake. If you notice the reviews include complaints about withdrawal complaints or site-blocking accounts for explainable reasons, it is advisable to desist from using the site as this is a big red flag. Then proceeding is at your own risk.


Does it Have an Exclusion of Testing Certificate?
A legal casino would have certification for testing. A reputable company that has a specialization in auditing the authenticity of online casinos carries out the test.
The audit is done to confirm the games are not unfair to gamblers and the returns published on their websites are accurate. An online casino that has been audited will place an audited link on their website. This will lead to their registered certificate, which can be found on the board page of the website. Make sure you confirm on the auditing firm's website also. This is a confirmation of what you see on the website.

It is best not to play at any casino on any website. Especially if you can not verify their testing certificate online. Try to choose a website with confirmed authenticity.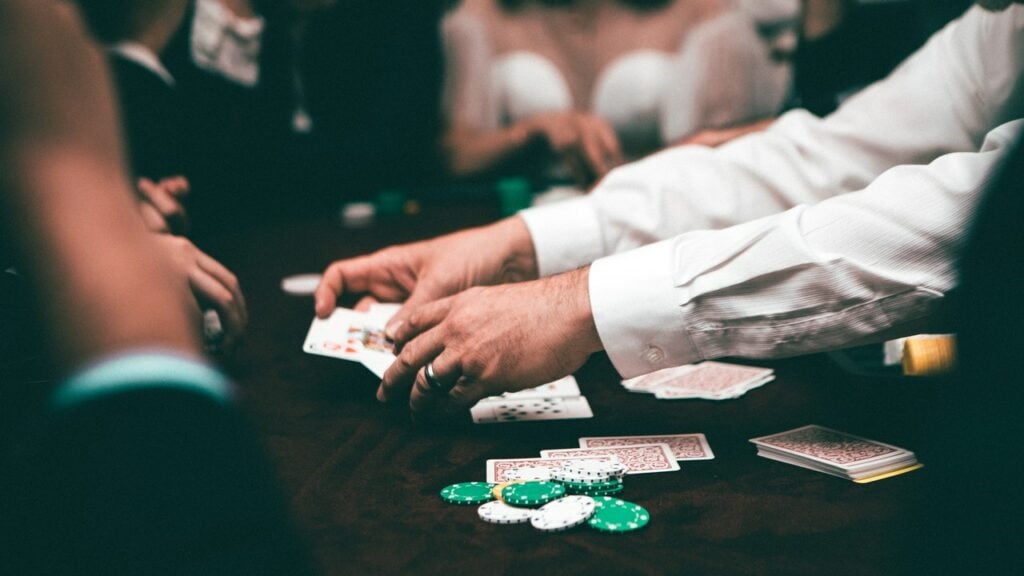 How to Spot a Fake Casino

HTTPS and HTTP Standards
Most online casinos are usually secured websites. The first indicator of a secured website is to check the link bar on the website. A secured website usually begins with HTTPS://, whereas an unsecured website usually begins with HTTP://. HTTP refers to the transmission protocol of these websites. That is, information the user sends over the internet would use HTTP, but for it to be secured, it would need HTTPS. In this case, the S stands for secure. With HTTPS, your data, such as credit card information, cannot be stolen over the network.

Game Option
On their websites, most legitimate casinos offer a diverse selection of games. Trusted developers develop this casino games. If there is no recognized game from a recognized developer, the site might be a scam. For example, the regulatory bodies in charge of sports betting take licensing seriously and have stringent requirements for obtaining one. If the gaming selection on a website is limited, one would advise that the user quits the site as it could be a scam.
Double Check New Brands
The goodwill of every new brand released to the public is always at the point of zero. As we all know, goodwill can not be brought by cash or marketing, or promotion. Goodwill is earned over time. Through quality reviews and services. This improves the reputation of the brand. When you see a new casino brand or website, it is advisable to search for the name on a search engine. People do it to gather feedback on the websites. You can check if the reviews are good or if the reviews are bad and how long the brand has operated. Ensure you check the date of the review. If the review dates are recent, take caution. This is because it can be a ploy to scam you. It is best to proceed with extreme caution.

Check for Contact Information
Before using an online casino, always be sure to check their contact information. This should include their company address, e-mail address, phone number, and all the other information that makes contacting them easy. Check the functionality of their customer care and see if they respond quickly to your queries. You can usually find it on the support/contact page.


Read all Terms and Conditions
The first thing you should do when you visit an online casino should be to read the terms and conditions of the website. In fact, this is paramount as it helps you to know the legitimacy of the website and the rules and regulations of the online casino. There may be a hidden clause in the withdrawal of your funds that you will not be aware of until you check the website's terms and conditions.

What's the Quality of Websites?
One way to know if a casino is fake is to check the quality of the website. Typically, these scam casinos can not afford to build well-designed websites, so they use templates to design their websites. Anybody can spot this, including an amateur. The design is also amateurish and, as stated earlier, such websites do not have an HTTPS in front of their link.
Beware of Unrealistic Bonus Offers
If you register on a casino website because of the bonus offer the company gives, then you are at a very high risk of the company scamming you. Moreso, illegal casinos usually come up with offers that look too tempting to resist. Illegal casinos do this to lure as many people as possible.
They aim to capture the interest of online gamblers. And, as we all know, nobody says no to free money.


Is the Casino Hiding Behind Forms?
An illegal casino would always try to hide its identity from the internet. Also, illegal casinos would never showcase the developer or the owner of the website or casino. Also, when you try to contact them, the information available is always ambiguous, making it impossible to contact or track them down. Although, they usually just give you forms to fill out with your contact information and a response to them contacting you at the earliest available time, they usually do not.
Bottomline
Legitimate casinos should always give clear and precise ways of reaching out to them. Additionally, they are also not evasive with the owner's information, company address, and email address. Moreover, licensed casinos have a live chat option on their homepage. If a website instructs you to drop your contacts, they will contact you.