Your dressing contributes a lot to how people treat you. This may sound cliché, but it holds a lot of weight in casinos, usually in not-so-obvious ways. Bad dressing can prevent you from entering the casino but there is more to it. Some clothes may bring you luck when you visit the casino and this is something you should consider when you're thinking of what to wear to a casino. To a gambler, this is what matters most.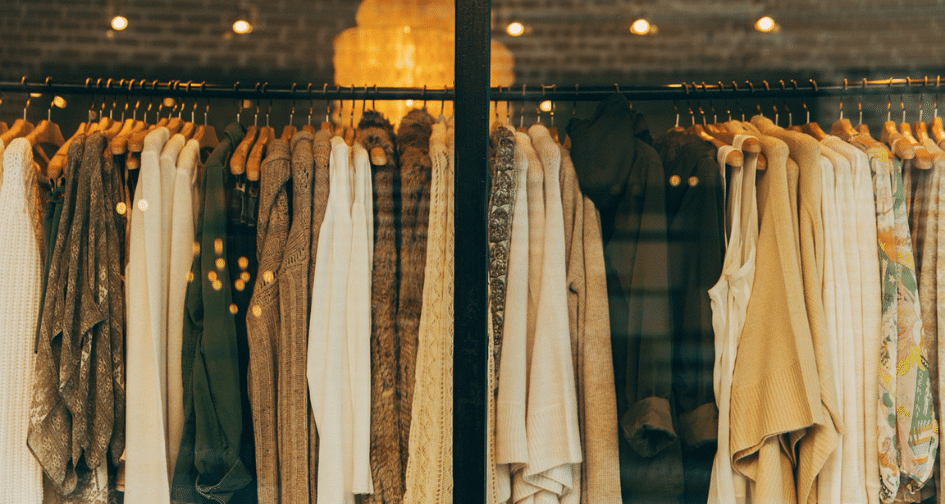 What to Wear to a Casino?
A significant chunk of this article deals with what to wear to parties and casinos. The reason for this is that the dress code for parties and events is an outlier. However, note that the dress code for parties and events is suitable and adaptable to other casino occasions.
Except you're going to the VIP section or the casino puts it in its dress code, you don't have to wear formal clothes. There is a variety of dresses you can wear to casinos. Here is a list of the type of dressings usually allowed at casinos:
Formal and business formal
Semi-formal and business casual.
Casual.
One thing you should know is that the more high-end a casino is, the more formal you should dress and vice-versa. This is particularly useful when it's your first time going there. Do not wear open footwear like flip-flops and sandals when going to a casino, especially for the first time.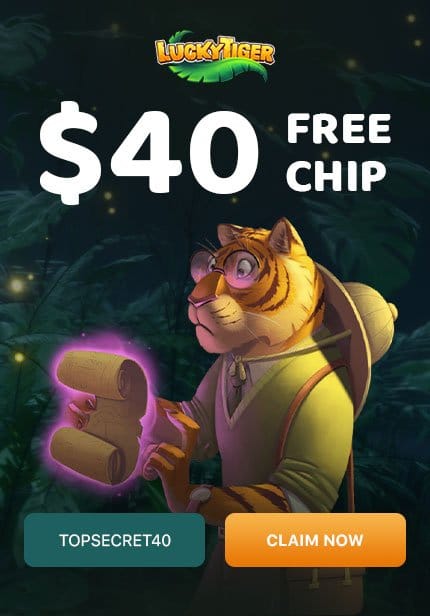 Gambling, they say, is a game of luck. Chances are you want luck on your side when you go to the casino. To attract luck, there are things you can wear or keep with you when going to the casino. Here are tips on what to wear or keep with you for luck in a casino:
Do not wear or keep with you prohibited items.
Avoid wearing or keeping racially offensive items on you.
Do not wear or keep with smelly items.
Ensure that your lucky charm is not considered a way to cheat.
Red is often considered a symbol of luck. Add some red to your clothes.
General Rule of Thumb on What You Shouldn't Wear
Now that you know what to wear to a casino, consider what you shouldn't wear. Although the central focus is on clothes, neglecting accessories isn't a good idea. Examples of such others are perfumes, facial hair, ornaments, and other accessories. Before we dive proper into what to wear in a casino, here are some things you shouldn't wear to a casino to avoid bad luck:
Avoid wearing the same attire as casino staff.
Do not wear strong and choking perfumes.
Do not wear torn, dirty, and worn-out clothes.
Avoid wearing uncomfortable shoes no matter how good they look. You should avoid shoes that will hinder your movement.
Casinos are more casual during the daytime than at nighttime. Your dressing should match the time of the day.
Flip flops are a no-no; instead, wear palm slippers.
Avoid wearing fake items of popular brands. Nothing sucks more than wearing a fake when you're on a winning streak.
Do not wear too revealing clothes such as tank tops (with no bra).
Avoid wearing ugly accessories.
Avoid wearing clothes with no pockets, especially when you're not carrying a bag.
Do not wear clothes that are not sweat-friendly.
Understanding Settings
There is a general misconception about casinos. Many think that the 'only' reason to go to a casino is to gamble. While the crux of casinos is gambling, the reasons for going to casinos are not limited to just gambling. There may even be few reasons people go to casinos that do not revolve around gambling.
Some people go to casinos to fit into the status quo and up their social status. As crazy as it may seem, people go to casinos to network and, at times, chase business deals. Casinos are stress and pressure relievers.
What is more unbelievable is that some people go to casinos for job scouting. Casinos are a great place to spot tourists and offer tour guide services. You may need someone with good math skills, a bodyguard, someone adept at mixing drinks, an event planner or decorator. You could show off your wares, accessories, and similar goods to drum up sales for your business or the business of another.
If there's one thing casinos are good at, it's entertainment. Yes, fun and parties! Add drinks, music, displays, and other forms of entertainment to gambling, and you have yourself a time filled with bliss. Whatever the occasion and reason for going to the casino, ensure you are dressed accordingly. An excellent rule of thumb to know what to wear is to go by restaurant reputations and hotel rates.
What to Wear During Casino Parties and Events?
Ideally, when attending a party or an event in a casino, you should wear lovely formal dresses. However, such dresses are not suitable for all occasions. Before attending a party at a casino, make sure you find the party theme, dress code, and other useful information on what to wear. Also, checking online for pictures and videos on such casino events will prove immensely helpful, especially if it's your first time.
Although rare, casinos organize special events such as high-dollar charity events and high-end auctions. For any type of event and party, wear formal dresses. An exception to this rule is for themed parties such as indecent proposals, Harlem nights, and tropics. For men, a fitted suit or tuxedo is strongly advised. A fitted black dress and dinner jackets are excellent alternatives. Also, to add an extra touch of sleekness, wear a matching fitted cummerbund (preferably a waistcoat). Make sure you iron your shirt.
An excellent way to up your dressing is to wear shirt studs and cufflinks. Your shoes should be classy and formal. Examples of such shoes are brogues and monk straps. Don't forget to wear a sleek tie, preferably a bow tie. You should wear a black bow tie, or at the very least, the tie's primary color should be black. For finishing touches, however, make sure you wear a quality wristwatch, a matching brooch or lapel pin, and masculine perfume.
Follow the Golden Rules
The type of dresses women should wear to these events are floor-length gowns, ball-gowns, and elegant cocktail dresses. Pantsuits (without ties) are good alternatives, especially if you're a keynote speaker at the event.
If dressing is the soup, jewelry is the spice and salt of the soup. Just like how too much spice and salt ruins the soup, too much jewelry mess-up the dress. A golden guideline is to keep it elegant and simple. Don't overlook your bag. Yes, you should also take a small bag with you, such as a clutch bag.
For that extra touch of elegance, wear a lovely fur wrap and white gloves. For shoes, heels are the most appropriate. To reduce the chances of falling (especially if you'll move a lot and/or you're not used to heels), avoid pointy heels (for example, pencil heels).
Wear fitted clothes.
Your belt and shoes should be the same or similar color.
Wear a plain shirt, preferably a white shirt.
Make-ups should match your skin tone.
Comb your hair and trim your facial hair.
If you're wearing a dress that exposes the armpit region, shave your armpit.
Keep the accessories and jewelry simple.
Accessories and jewelry should match your clothes.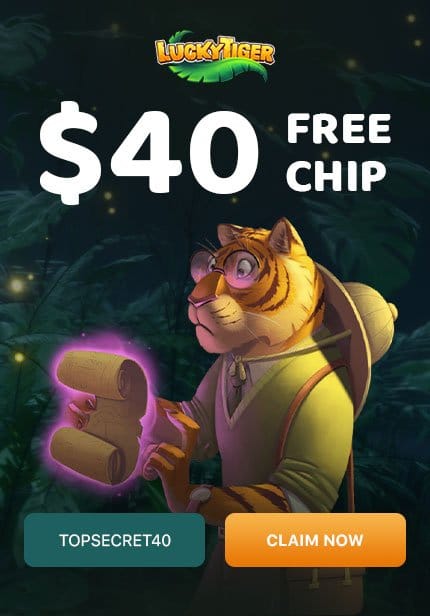 Bottom line 
To conclude this enlightening read about what to wear to a casino, here are some tips on what to wear in a casino:
Ask friends and acquaintances for advice on what to wear, especially when you're going together.
Most casinos rent out clothes. If what you're wearing is not suitable enough, rent from the casino.
Find out the dressing culture and, if they have, the dress code of the casinos you want to go to.
If you're going somewhere else after the casino, make sure your cloth is suitable for both places. If it's not possible or inconvenient, check out the tip below.
The idea that dressing a certain way brings luck to a casino is pure superstition. There is no empirical evidence to prove that dressing a certain way will bring luck. However, there is no harm in trying if you believe such things.