The demand for 3D content by movie and gaming audiences has resulted in rapid advances in virtual reality software and hardware. It is thus no surprise that the VR-related market has been experiencing exponential growth in the last four years. As a millennial or younger, you might have the notion that Virtual Reality is a recent technology. This belief is mostly true, considering that most of the crucial technological advances supporting current VR are rather recent. Nonetheless, the earliest expeditions into the realm of virtual reality were made in the 1960s.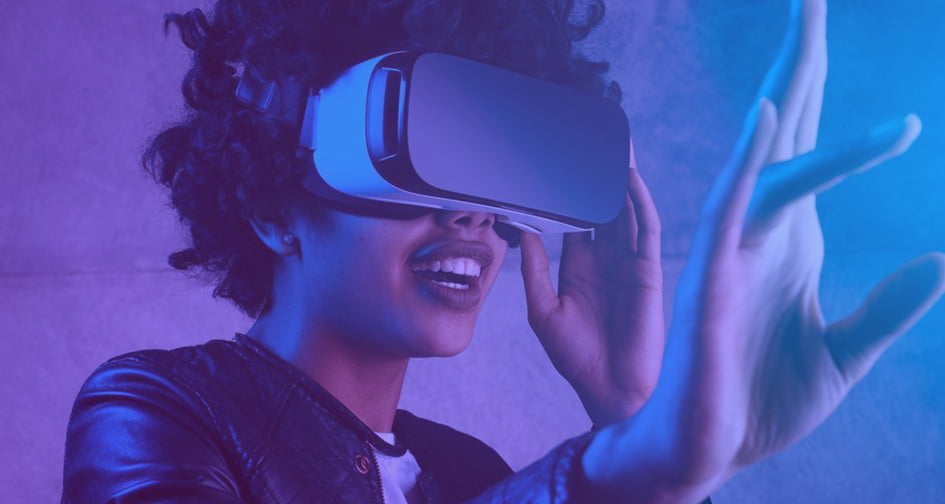 Virtual reality equipment in the 60s consisted of massive headsets connected to row upon row of computers. The hardware and software limitations at that time made further forays into the virtual realm counter-productive. However, most of these early limitations have been overcome within the last decade or so.
The advent of superfast broadband connectivity speeds and the rapid proliferation of high-performance chip technologies have resulted in phenomenal advances in the field of Virtual Reality. It is now possible for anyone with a device possessing multiple processing cores to connect VR headgear to their device and enjoy a seamless virtual experience. You can enjoy the advantages of the virtual world from the convenience of your smartphone, laptop, desktop or even smart TV.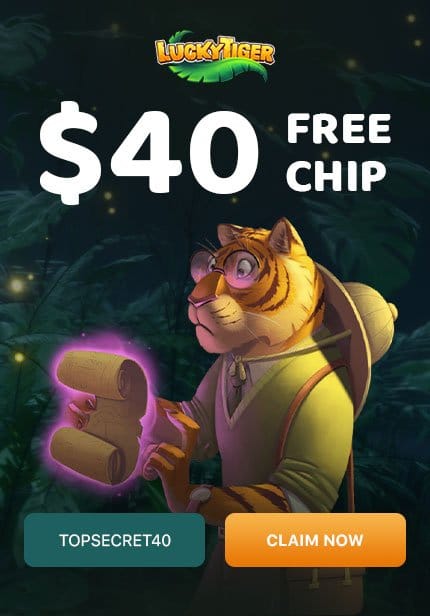 Differences between Online Casinos and Virtual Reality Casinos
Most people cannot distinguish between Online Casinos and Virtual Reality Casinos. This is because most people believe that VR casinos can be considered a subset of online casinos. How so? Both require a good internet connection before gameplay.
The vast majority of VR headgear available will tend to have limited functionality when not connected to the internet. For you to achieve realism in the VR environment, the VR console and headgear require a real-time connection to the manufacturer's server. Why? Because a lot of processing power is necessary to replicate the subtle dynamic aspects found in reality within the VR world.
Online Casinos are mostly websites that grant users access to various games offered on the platform. Online gambling games on an online casino tend to have simple users interfaces that provide the essential functions needed to place a bet and initiate a turn.
Virtual Reality Casinos are a form of 3D computer simulation of the real world casino environment. By being a player game, a VR casino game must thus have the ability to receive and respond to input from the player. In online casino games, player input is limited to the physical manipulation of buttons, keys and tabs.
Virtual casinos stand out markedly from their online versions in that they can receive input in the form of gestures and verbal commands. You should note, however, the variety of data input that a VR casino game can accept depends on the capabilities of the input hardware you are using. Most VR headsets cater for gesture-based control where specific movements of the head can be enabled to act as controls in a game. The addition of VR gloves would allow a player to use hand motions and gestures as controls.
The final difference between VR and online casinos has to do with user experience. Online casinos can only provide a player with a 2D experience of gaming. This is because user-game interaction is limited to the 2D screen of the device in use, be it a smartphone, laptop or dedicated gaming console. VR casinos, on the other hand, offer a player with a 3D experience of gaming. The headgear that the player wears while playing a virtual game is the basis of the 3D reality in the game.
The headgear worn by players while playing a virtual casino game provides the visual input to simulate a 3D environment. Complex spatial algorithms ensure the scene before a player eyes changes in real-time in response to real-life physical movements of the player's head.
Benefits of Virtual Reality casino games
Virtual Reality casino games offer several advantages over a physical land-based casino. These benefits are:-
Convenience
Whereas you would need to commit both time and money before heading out to your favourite land-based casino, all you need to do to gamble at a virtual reality casino is merely log-on to the game. You would only incur a considerably smaller expense in the form of the VR headgear that is essential for virtual reality gaming. Once you have the VR headgear, then connect the hardware to your smartphone, laptop, desktop or VR console to enjoy a rich casino experience. You can gamble at any time in the day or night at the comfort of your home.
Safe Environment
A virtual reality casino offers a very safe environment for gaming. You need not worry about attracting unwanted attention every time you win big at a slot machine, blackjack table or other casino game. While sitting safely in your living room, you get to enjoy the multitude of gambling options that a VR casino has to offer.
Virtual Money
You need not worry about getting out of budget every time you have a foray into VR casino gambling. All major VR casino games offer you the option of playing with virtual money. All you would need to do is pay a small fee to access the virtual gaming platform. Once you are sufficiently confident in your gambling skills, you can then change your player mode to real-world money. Most virtual reality casinos will offer comparable, if not better, odds compared to land-based casinos.
Popular VR gambling games
The virtual reality casino gaming segment is in its infancy at the moment. However, this does not mean that you won't find excellent VR casino games in the marketplace. Below are three of the best virtual reality casino games on offer today
VR casino
This virtual reality game will offer you the experience of being in Vegas-style casino. The game has multiple table games including roulette table games and blackjack tables. The game is a recent release on Oculus store. While using Oculus branded headgear, you will be immersed in a world of spectacular graphics. The game controls are straightforward with gesture-control as a standard for a truly authentic casino experience.
SlotsMillion
As the name suggests, this virtual reality gambling game is primarily focused on slot machine gaming. The slot machine brand titles include Twin Spin, Cloud Quest, Mega Boy, Gonzo's Quest and Sparks. Despite its limitation to slot machine gaming, the game will grant you access to a rich, vibrant virtual world. You should also note that this game offers all beginners the option of playing with virtual money before betting with real cash. This Alea release is legally licensed in the UK, the Netherlands and Malta.
Mr Green Live Beyond
This virtual reality casino game will immerse you in an authentic penthouse themed casino offering a variety of casino table games. Some of the table games that you will be able to play while in the virtual casino include roulette and blackjack. 3Dscape immersive sound effects are guaranteed to thrill you every time you win. Al in all, Mr Green Live Beyond VR casino game promises an excellent user experience.
Who Can Playing a virtual casino game?
Anyone can play VR casino games without having to cough up the dough for costly VR equipment. All you need to have is a decent smartphone and an inexpensive Virtual Reality headset. Some affordable VR headset brands that you can shop for online include Oculus Rift Goggles, Samsung gear wear, Google Cardboard and Google Dream VR headset.
Once you have the right equipment, proceed to download the app version of the VR casino game to your smartphone and install the game. Then all that left for you to do is connect the VR headset, open the VR casino app, and you are good to go.
Limitations of VR casino games
The main limitation of virtual casino games is that you need to have VR headgear to have the full virtual experience. Without VR equipment, you will not be able to achieve a 360-degree view of the gaming environment. Furthermore, if your particular VR headgear does not have 3Dscape audio output, the gaming sounds you end up hearing will be stereo sound instead of immersive 3D surround sound. However, if you own a multiple speaker system, it is still possible to realize 3D-scape sound by merely adjusting your speaker configuration. To avoid the hassle of coming up with your very own 3D immersive sound, purchase a VR headset with 3Dscape audio output. Otherwise, you will be still able to play most VR games from a desktop or smartphone screen.