A quiz machine is a type of slot machine that can be found in entertainment houses. It works the same way every other slot machine works but the theme and game are unique. A quiz machine is not based on luck; it is based on skill. Instead of matching fruits, your job would be to answer different questions. Each answer is attached to a symbol. Match the right answers correctly and stand the chance to win fantastic prizes. It is important to note that quiz machines are also called Skill with Prizes (SWP). These types of slot machines were popular in the past. It was a must-have gaming machine in every entertainment center. However, as time passed, people started losing interest in the game.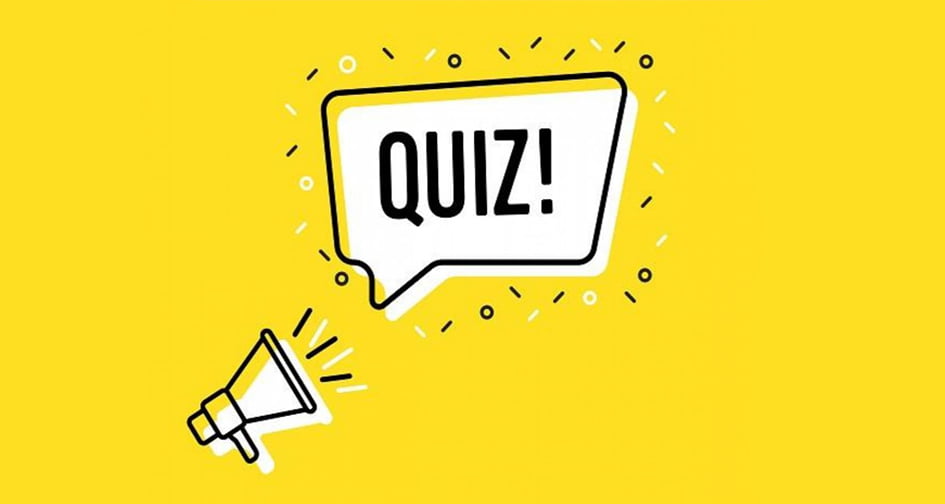 History of Quiz Machines
The first quiz machine was created by Coinmaster in 1985 and it was named Quizmaster. Shortly after, it became a craze among gamblers. It wasn't long until other companies started manufacturing other versions of the quiz machines. It eventually became the number one feature in the British pub. The manufacturers of these quiz machines themed them like regular gaming television shows in the United Kingdom. Players needed as little as 20p to play and could not bet more than £10 in a day. As the popularity of the skill game increased, the betting range increased as well. By the year 1988, the maximum betting amount increased to £12 daily and by £20 it was increased to £20 due to the increasing popularity of the quiz machine.
In 1994, thanks to the advancement in technology, the design of quiz machines changed. They evolved from button controlled to touch screen machines. The first quiz machine to be created with this touch screen technology was the JPM Monopoly. The minimum amount for betting on this machine was 50p. People loved this machine at the time. Eventually, quiz machines started offering lower jackpots to players. It was rather discouraging. It wasn't until the year 2000 that the quiz machine market reached a new high with the creation of the "Who Wants To Be A Millionaire" quiz machine.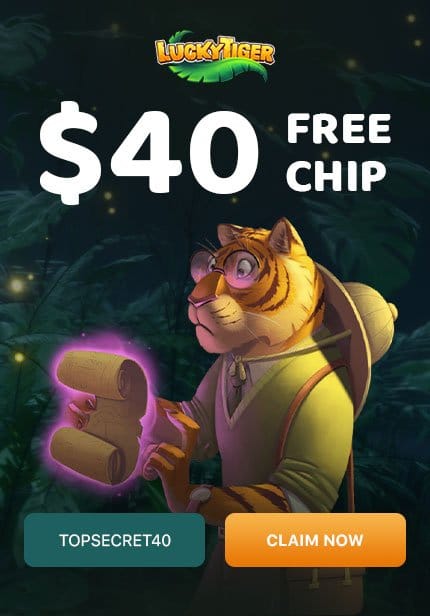 Quiz machines can be found primarily in public houses in the United Kingdom. There were multiple games on each machine as opposed to the original design that had just one game. Even if quiz machines aren't as popular as they used to be, people can still find them in pups and other entertainment centers. Some of the most common 21st-century quiz machines are Sum Up, Bookworm, London Underground, and Word Up. These machines work just like the original versions. All you have to do is put in the money and answer the right questions to win amazing prices. In the United Kingdom, the primary operators of quiz machines are Itbox and Paragon.
Popular Quiz Machine Games
1. Play Trivia for Dummies
Trivia for dummies is a great quiz machine game that requires an input of 50p to play. The game has different levels and the more you win, the higher your level will be on the game. All you have to do to win is answer the questions correctly. You could either win a quid or quids if you are quick and focused.
2. Play Pub Quiz
A pub quiz is an amazing option for people who just got into the quiz playing game. There are different categories and each one has a list of topics you will need to focus on. You must pick a topic you're familiar with to increase your chances of winning. Stay away from the sports category if you're a new player because it is the most difficult. You should only try it if you're a major sports fan.
3. Play Gamesnet's itbox Quiz Machine
Gamesnet is another great quiz machine that is highly manipulated by the software. It has several categories just like the others above. The payout is relatively low and you'll need about 50p per game. The reduction of payout amount is the primary reason why people now prefer the typical slot machines to the quiz machine.
Irrespective of the type of quiz machine you intend to use, you will have access to up to 25 games per terminal. This is a big change from when it was invented and was made with a single game at a time. Quiz machine experts can play all these games and get almost every question right. These experts even offer tutoring services to other new players who are interested in learning and winning. The fact that the quiz machine exposes people to various educational topics makes it a good game for improving cognitive skills.
If you want to get large multiple wins, you will need to be smart enough to answer different sets of questions but remember that the gameplay is no longer as simple as it was in the 90s. It takes more than cramming a few answers to get the dice rolling and win big. Now, all the games are multiple games. No company has ever made any quiz machine that has only a single game on single cabinets since 2000. All the current quiz machine games that are available include multiple games. Some of these quiz machines even offer services other than gaming and they are controlled wirelessly.
Why Is It Difficult For People To Hit The Jackpot?
Normally, the quiz machine just like other slot machines present people with the opportunity to win during every game. However, manufacturers can rig the software in a way that makes it extremely difficult and almost impossible for even the pros to win. Is this legal? Well, the quiz machine manufacturing space isn't exactly regulated so there is no one to checkmate what these manufacturers do with their software. However, if you have evidence that a particular machine is rigged, you can alert the gaming authorities and an investigation will commence if necessary. If there is evidence to support your claim, you will be able to take the case to court. It would make more sense if more than one person files a report against the manufacturers in a class-action lawsuit.
Keep in mind that even if you successfully get the attention of a prosecutor, there is no guarantee that the case will get to court as the authorities don't have the power to interfere with any skilled gaming platform. In some cases, the complaint may get to court if you and others can prove that the game is against the law. There are many ways to do this. For starters, you can prove that the games don't fall within the category of a skilled mechanic. This is a good call when a quiz machine offers prizes to players based on luck and not just their skills as it is supposed to be. This makes it a game of chance and gives you a case against the manufacturers. Apart from making it difficult for people to win, there is no legal limit regarding the prize an individual will earn during the game. They do try to make sure that the prizes don't get flagged by the legislators. This is in line with the BACTA agreement.
Quiz machines are great for anyone who wants to boost their cognitive skills while winning great prizes. There are no age restrictions like with gambling machines. It is legal for people of all ages to play skilled games irrespective of their locations as well. However, this topic is still highly controversial because the quiz machines are similar AWP machines. AWP is an acronym for Amusement with Prize. It is a term used to categorize gambling machines like the regular slot machines that depend primarily on luck rather than skill.