Over the last few months, the world has been in global panic following the Coronavirus pandemic. Originating from China, Coronavirus is an infectious disease that attacks the respiratory system of individuals. There is currently no cure or vaccine for the virus as this is the first time the world is facing the virus. While some infected persons can recover on their own, others die before the cycle is complete. The virus spreads when people come in contact with infected persons or touch surfaces with the virus. This is why people have been asked to self isolate for their protection and to avoid the spread of the virus. Those who get it are quarantined and treated until they recover. Statistics have revealed that senior citizens and people with already existing chronic problems are more likely to die of the infection than young and healthy people.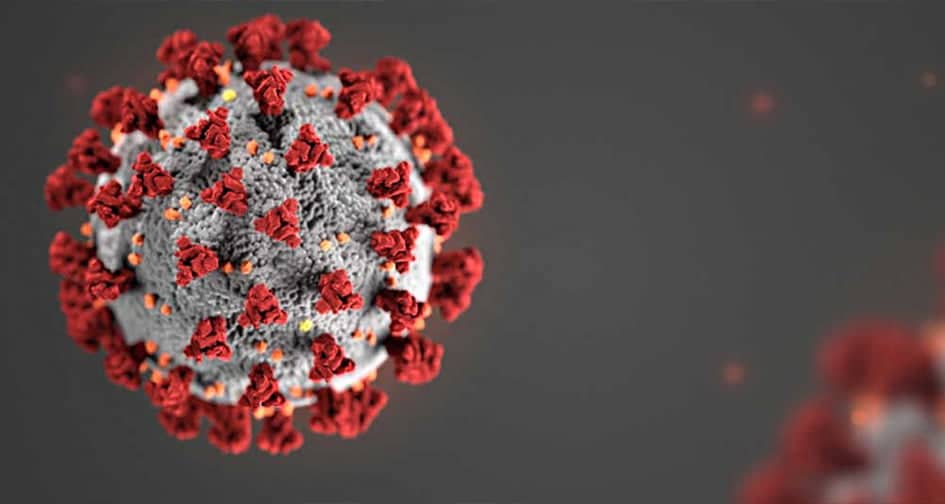 How Has The Gambling World Been Affected By COVID-19?
As stated above, the virus spreads primarily from contact so there is a significant restriction on movement in high-risk countries. Most countries have closed their airports and placed a ban on unsolicited movement. Going to work in companies that don't provide essential services, attending parties with more than 50 people, visiting casinos, and going to clubs are now restricted in the United States, United Kingdom, Nigeria, and every other country that has reported cases of the virus. Sporting events like league matches have been postponed indefinitely. This cancellation doesn't just affect the sports industry, it affects the gambling industry as well. How so?
For starters, a significant chunk of the total amount of money generated from the gambling industry comes from sports betting. With the ban that has been placed on sporting events, all the industries that have been trying to capitalize on it are recording losses. To adapt to the change, some of the most popular sports betting companies have started cutting costs by creating other forms of entertainment to their clients. Rather than focus on sports betting alone, companies have started creating betting pools that focus on other sectors like current affairs, television shows, and politics. Some have even created pools about the Coronavirus.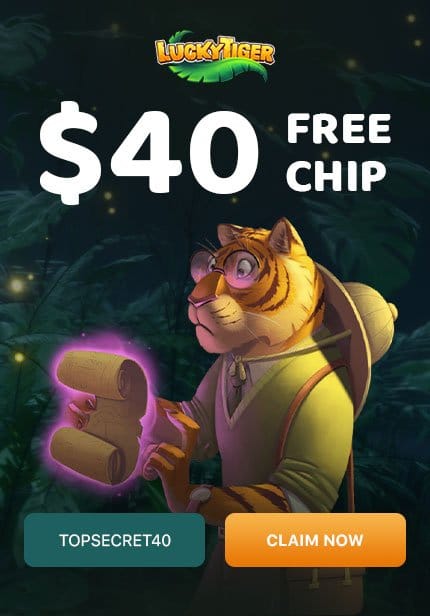 They have also focused on other international sporting events that are still ongoing because they are hosted in parts of the world that have not been affected by Coronavirus yet. The already delicate legal status of the sports betting industry has been scattered completely in the United States. Gambling companies are not even trying to make a profit at this time, they are just trying to conserve capital as they wait out the Corona storm.
As bad as things are for online sports betting sites, things are worse for operators of physical sportsbooks. People are no longer allowed to visit casinos and other physical retail locations. Many of the major casinos have been shut down and the casinos that are still open are no longer full of customers. This hasn't just affected the revenue that casinos get from gambling. The casino owners no longer gain from selling drinks, food and other items that they usually sell to gamblers. Let's not forget that most of these casinos also have hotels that are reserved for their clients and visitors. The revenue from this source has also reduced significantly. The financial hardship these companies are going through is real and things are only going to get worse if the virus isn't eliminated soon and things don't go back to usual soon.
Another place these companies are seeking refuge in esports and video-game simulation space. These industries along with in-person events have offered people new betting opportunities that benefit bettors and betting companies alike. As they explore these opportunities, they are also waiting for the upcoming NFL season which is the only one that hasn't been canceled yet. The NFL season is still scheduled to take place this fall. Sports betting companies and companies that invest in technology and sports are waiting patiently to take advantage of the upcoming NFL season.
The global gambling industry, which is worth over $450 billion hasn't taken a hit like this in many years. Initially, the British Horse Racing Authority was hosting games behind closed doors. This is because, despite the spread of the virus, they were still able to organize games strategically without the risk of spreading the virus. On Tuesday, however, they announced that they can no longer host their meetings or guarantee future races until the end of April. Keep in mind that even if they pushed these meetings forward to the end of April, there is still a chance that countries will remain on lockdown because there is no guarantee that the world will be in control of the Coronavirus situation by April.
The owners of big-time gambling firms have already started posting the most significant losses they have suffered since they started their business. After the Grand National was canceled, Coral and Ladbrokes recorded a sudden drop in profits. Events like the Epsom Derby and the Guineas meeting which were initially scheduled to hold in June and May respectively have been postponed indefinitely in the United Kingdom. If the virus continues to progress at this current rate, the death toll and infection rate will become equal to or even higher than it currently is in Italy. This is according to Patrick Vallance who said that the United Kingdom is just three weeks away from Italy's current Coronavirus situation.
One of the world's biggest bookmakers, William Hill, stated that their shares fell by 27% on Tuesday. This brought the total drop in their shares to 61% within the last 20 days. The fate of the company now hangs in the balance as they had to rely on facility debt which is going to run out soon if things don't get better.
Online Casinos Are The New Frenzy In The Gambling Industry
The challenge that the gambling industry is facing in the United Kingdom and the United States isn't just affecting these major markets. It is also affecting emerging markets that benefit directly from these capital markets. As you already know, a lot of money has been invested in establishing a digital presence for the online gambling industry over the last two decades. Just like other businesses, casinos have devoted a lot of time and resources to establishing an online presence.
With the doors of casinos closed indefinitely, frequent gamblers have directed their attention to online casinos. Even if they can't enjoy most sport betting the way they used to, slot machines, card games and other forms of casino gambling are readily available online. You can't compare the profit that the casino gets from their online websites alone to what they used to get from online and physical locations. However, casinos that have fully functional sites are making the best out of the situation. Due to the significant traffic on these websites, some of these companies had to increase their bandwidth in order to scale. However, not every online betting company is enjoying this privilege. As stated above, online companies that rely on sports and event betting are losing significantly.
The Verdict
As of March 21st, 2020, the American Gaming Association announced that closing casinos for eight weeks will cost the economy in the United States $21.3 billion in consumer spending. They reported that more than 96% of the United States casino workforce are now out of the job. These employees were sent relief packages thanks to the effort of the AGA, Congress and the White House. If things don't get better, casinos are going to suffer a total wage loss of $59 billion for workers this year alone.
The catastrophe the entire world is facing because of the Coronavirus pandemic is going to leave financial and physical injuries that would take the entire world a lifetime to heal. Every sector, including the gambling industry, is going to need time to recover. For now, gamblers have started looking for alternatives to online sports betting. These options might be riskier but until things go back to normal, people may not have a choice except they want to stop gambling entirely.