Game Details:
Available At: RTG Casinos
Mobile Accessible: Yes
Requirements: Internet Browser, Ad Blockers must be disabled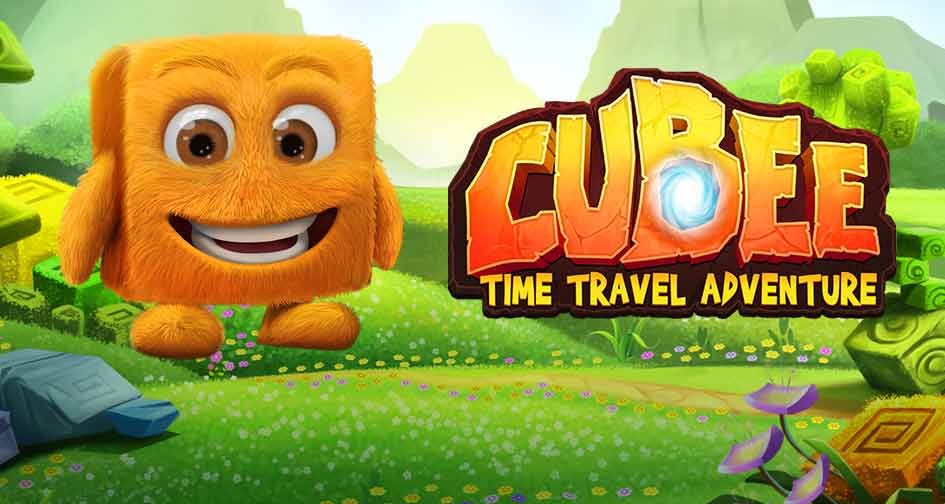 Cubee Slot Review
Have you ever wanted to be a fuzzy little orange cube who travels through ancient times defeating equally symmetrica monsters? Well, now is your chance. Begin your adventure with this RPG slots adventure with Cubee: The Time Travel Adventure. I spent hours progressing through each stage collecting free spins and payout multipliers and defeating the arch nemesis Rocco. From the dawn of time to the age of Vikings, you battle this squarish villain and his minions. Spin and build Cubee's power as he chows down on the minions or energy balls to enhance his power making it easier to eat the bigger minions. Play and get a weapon to smash and chip away at Rocco's health bar.
The best part about this game is the very generous amounts of free spins and the sense of accomplishment you get after taking down the 'big baddy' after each stage. Once you have finally defeated him in the Viking era, you get your big payout reward. Every stage you clear adds to the overall payout at the end, but be warned; every roll is a gamble, and there is always the possibility of lady luck not being on your side. This risk shouldn't stop you from experiencing this fun and progressive slots game though. If you are more into videogame style slots with a unique theme and great, constantly-changing animations, then Cubee is the game for you.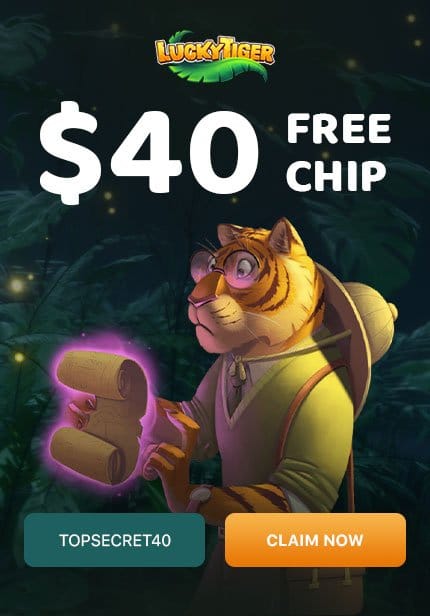 Game Symbols
With unique gameplay comes unique symbols and this slots game is no exception. Instead of your regular reel system, you have a swirling time vortex that spews eight randomly generated symbols in the form of minions, energy balls or era-appropriate weapons to battle the boss. Cubee is powerful, yet he's just one little cube. You need at least three symbol matches to earn small wins, but the energy balls help increase those small win amounts and Cubee's overall power. There are four different minion types, and each one is tougher than the last. The more energy balls Cubee eats, the more capable he becomes of devouring the tougher minions. Each symbol changes slightly to match the era in which you are fighting. The game is straightforward to pick up, even for a beginner and easy to understand after just one play-through.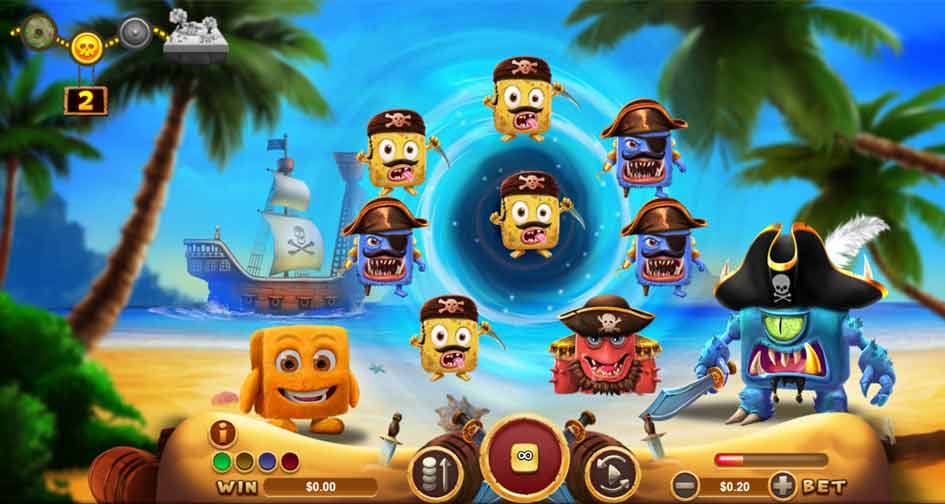 Stages
The Start – Stone Age: This beginning stage is more of a preparation stage before you get to the main game. Here you get to know the different minions and how the weapon symbol, or in this case a club, helps Cubee attack the hideous boss so you can defeat him and move on through the time portal to the next stage.
Stage 2 – The Era of Piracy (Free Spin Multiplier): This Caribbean Pirate stage is where you start building up to the big payoff. Things change a bit here, and this time there are two new symbols for the weapons, the cannon and the cutlass or sword. The sword damages the big bad boss Rocco, but the cannon provides the player with free spins at the end of the game when you finish off Rocco once and for all. Once you have depleted the boss's health bar, you are off to the showdown.
Stage 3 – Viking Age (Payout Multiplier): This will be the last time you face Rocco, and he is ready for a fight. Spin, battle and eat your way through this level to finally finish your duel with Rocco and get your rewards. This time each bonus weapon you get is the number your end payout will be multiplied by in the final reward stage.
Stage Four – Home (Payout Time): Cubee is home now, and it's time to get your rewards and payouts for a long journey. Your free spins will be calculated by how many bonus weapons you received in the Pirate and Viking era; then everything is multiplied while your free spins commence.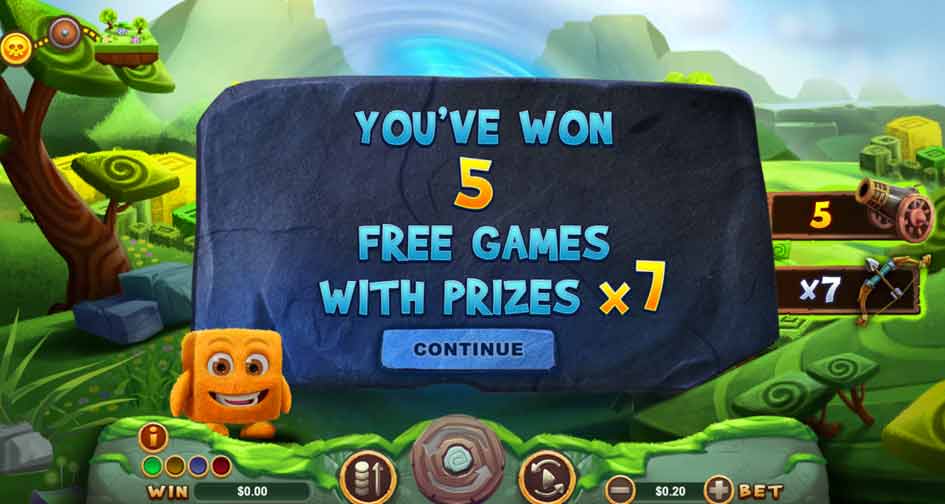 How to Play
Each wager comes with its own save data, switching between different amounts can cause you to restart your progress, but you can always return to that amount. Keep in mind that once you have selected your ideal amount, you are in for the long run. The additional innovation of having your game progress saved, depending on the specific amount played is an impressive feature. Once the game loads, you choose an amount that you wish to gamble, after your selection the game begins. Be warned that the amount you select is the amount you will have to stick with throughout the game.
Pros
+ RPG
+ Fun theme, great sound effects
+ Loads of free spin opportunities
+ Wonderful animations
Cons
– This game is addictive
Conclusion
This is a truly unique slots game that will quickly eat up hours of your free time.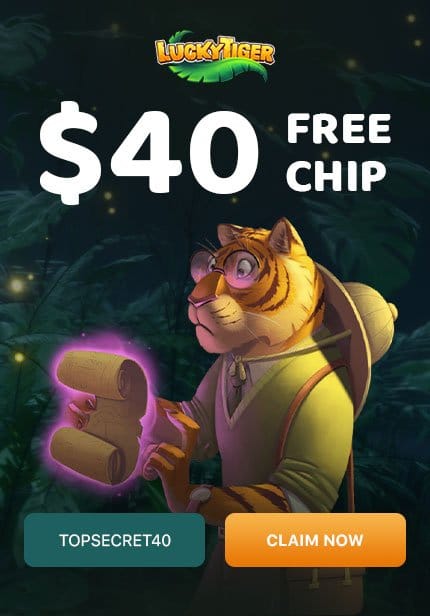 Check out casinos we love and try the game out with some great bonus!